Reading Time:
3
minutes
A wallet of cryptocurrencies seems like a bank account used to store, receive and send your digital currency to another wallet or use it for shopping purposes. Therefore, it's the first step for those who wish to have and use these methods of exchange in daily lives. And the crypto wallet has evolved a lot in recent years, becoming easier and easier to use.

There are, however, several types of portfolios. Among them, physical portfolios – which can be a pen drive or a small device – and accessible online portfolios can middle of a website. To make the reader's life easier, we have chosen a wallet that works on multiple devices simultaneously, such as cell phones and desktops, and require no additional purchase of equipment.

Jaxx (Android, IOS, Desktop) is a portfolio that works not only with cryptocurrencies but also with other digital assets – including fiat money. Usually, people think that wallets that work on smartphones show risk because if the person loses the smartphone, loses all their appeal. This is not true with Jaxx, as it has security features that allow you to recover assets in the event of such an incident
See how to do
1 – Go to Jaxx.Io with Chrome and click on "download now".

2- Click the icon corresponding to "available in the Chrome Web Store".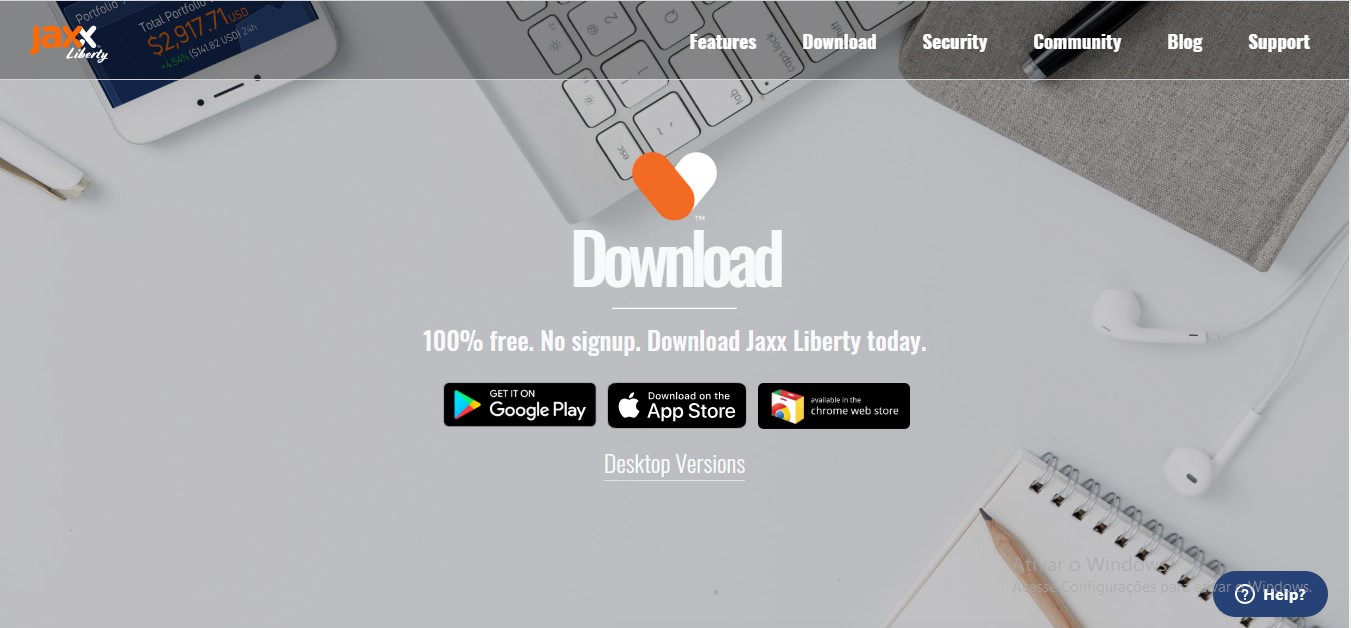 3- Click "add to Chrome" and confirm the installation.

4- Click the heart-shaped Jaxx icon next to the Chrome address bar.


5 – Click "create a new wallet".

6 – Read and agree to the terms.

7 – Write the words listed in a SAFE, preferably offline, place. Don't show it to anybody. These words will allow you to recover the account in case of loss of a device or burning of a desktop.

8- Confirm the words you wrote down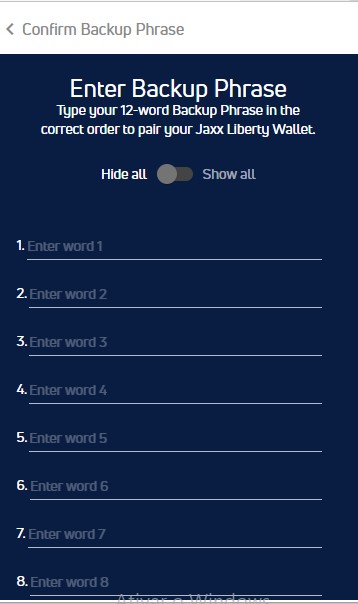 9-Ready, your wallet has been created and can already be used. Customize it with the assets you want to be displayed on the home screen.

The procedure is the same in the online or desktop app.