Reading Time:
2
minutes
In July 2017, Transfero, a Brazilian fintech, was founded in Crypto Valley in Zug, Switzerland. The goal was to contribute to the creation of a global financial system based on freedom and decentralization, promoting more autonomy for each person.
After five years in the market, this continues to be the company's primary purpose. And one of the examples that corroborate this goal, according to Fábio Freitas, CTO of Transfero, was the relevance achieved by the company in the crypto market in Brazil and the advances in its international operations, especially in Latin America.
But this was not the company's only outstanding achievement. In its executives' view, the most significant achievement came from attracting talent, spread over more than seven countries, which are, in fact, responsible for building the company's success.
"We gathered passionate people about the crypto market, added forces, and tried to create new products and services. But, in the end, people are the most important asset we have", said Marlyson Silva, Transfero's CSO.
For Carlos Eduardo Russo, the company's CFO, the mix of professionals with more experience in the market and talents in different areas was essential for success.
"Our main achievement was to build a team out of the curve, mixing in-house talents and professionals with extensive market experience in different areas of the company. Attracting talent is essential for us to execute our strategy and achieve our goals.
Five years of history: learn about Transfero's achievements
In 2017, Transfero incorporated Bit.One, the first crypto payment gateway was created in 2015. Two years later, the group launched BRZ, which became the world's leading stablecoin, not pegged to the dollar.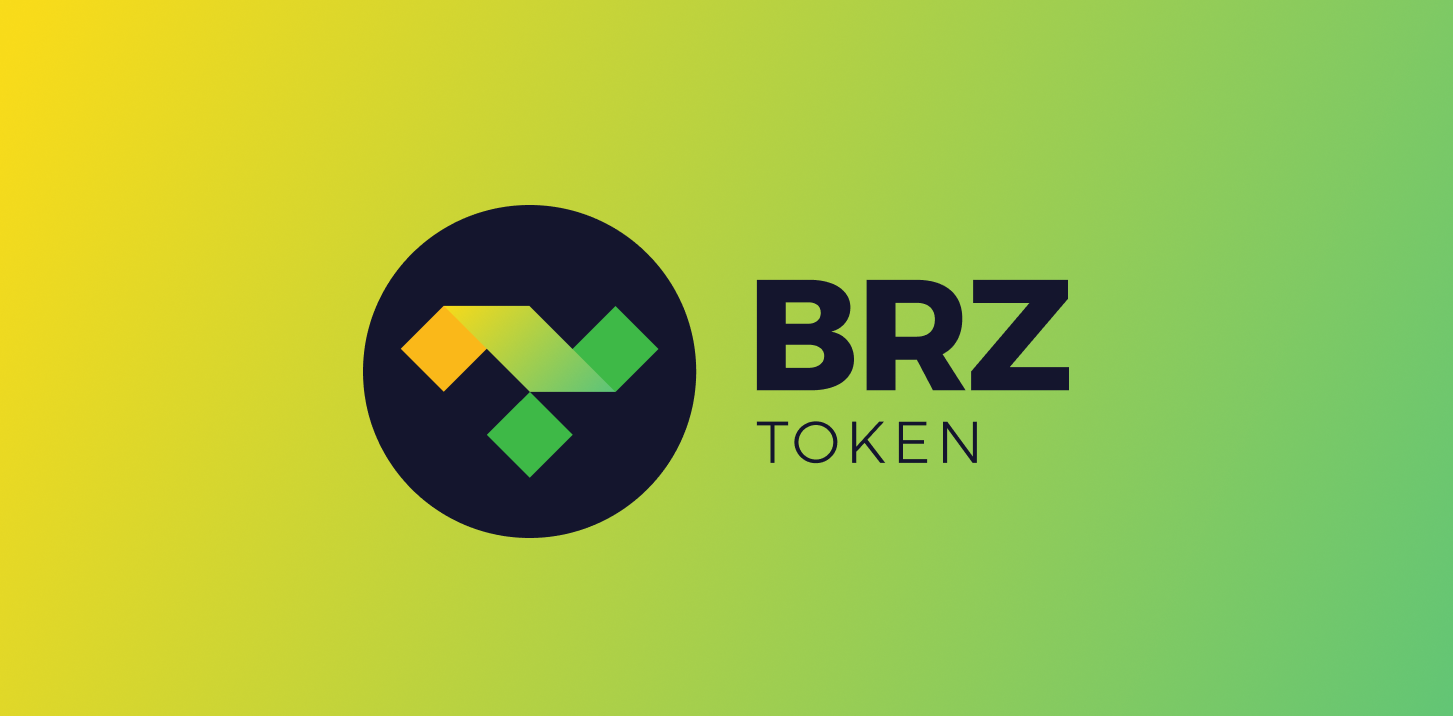 The asset has gained importance as a financial instrument and was even mentioned in a panel on crypto assets at the Economic Forum in Davos in 2020.
"One of our goals was to launch a stablecoin. The BRZ has exceeded our expectations, gaining great relevance and managing to hold its own, at least so far, without a major competitor", said Freitas.
In 2020, Transfero received an investment from Alameda Research, which boosted the business and made BRZ even more relevant.
The following year, BRZ was listed on several blockchains, and Transfero started activities in Argentina, launching ARZ, a stablecoin pegged to the Argentine peso.
Expectations for the following achievements
Increasingly consolidated in the domestic market, Transfero now focuses on expanding its operations, according to Russo.
"Our goals are much bigger than the achievements we have already had. We want to be a company recognized nationally and internationally as a creator of value and freedom for people and companies", he said.
Russo expects even more remarkable – and faster – growth for the next five years.
"We will seek to grow our products further and attract more and more clients, always with a focus on B2B and high-income clients".
For Freitas, focusing on developing stablecoins, such as BRZ and ARZ, is one of Transfero's main goals for the coming years.
"Maintaining the leadership position of our stablecoin and increasing its use cases, with an increasingly consolidated user base full of relevant players that can benefit from our products and solutions is our goal."